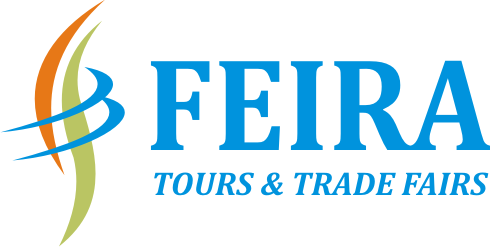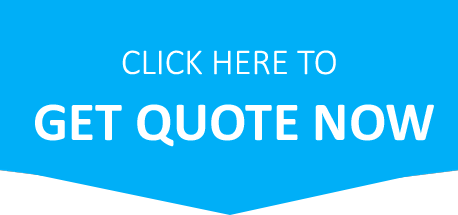 M.I.C.E.
MEETING | INCENTIVE | CONFRENCES | EVENTS
Meeting | Incentives | Conferences | Events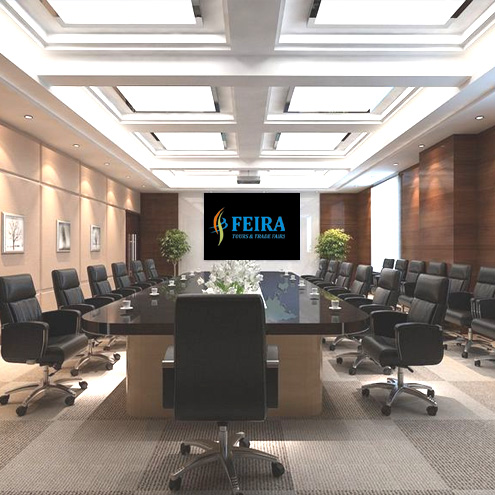 "MICE stands for Meetings, Incentive, Conferences and Exhibitions are important for an organization to encourage high end performance. At Feira, we operate as corporate and business operators. We value the conception of MICE tourism and go that additional mile to create inventive experiences that serve to stimulate, relax and deplete all your stress leaving each and every employee rejuvenated and ready to face the contemporary challenges, post the holiday session. The miscellany of destination for both international and domestic circuits, mutually with our mantra of innovation and excellence result in endless incentive travel and tour possibilities for all the interests and budgets. "

For all your requirements regarding incentives, meetings, conferences and events, we have a extremely experienced and educated client-centric team which provides proper end-to-end services. From citation for your inquiries to operational expertise during the stay. By keeping in mind that the pricing is a very important decision maker, it is endeavored to offer professional solutions for auxiliary and travel services by taking care of about your channel collaborator and employee on tours. We are also proficient of executing both domestic and international MICE tours.
FEIRA WILL OFFER THE FOLLOWING...
Logistic administration
Cost-effective rate
Hygienic and properly located resorts and hotels
High quality and hygienic eating arrangements
Inventive theme events
Specialist and guide for multi languages
Customize and personalized services by highly experienced tour managers both male and female
On-site supervision
Special fascinating tours
Latest transports for extra comfort and fleet
Use of most up-to-date technology of equipments to guarantee world class travelling occurrence
Individual games and complimentary team building
DJ nights, cultural programs, local dance and music groups
Sightseeing and maximum activities
All meals including